1 août 2014
5
01
/

08
/

août
/

2014
16:00
WAZ 15 ITALY - EUROPE I.T.U. 28









Operator: PAOLO (ex 1AT978 )


Locator: JN45OC - QTH: Mezzanino - Province of Pavia
- DX'ing all over the world since 1984 -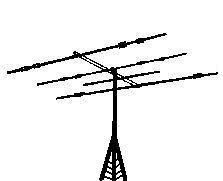 _______________________________________________________________________
THE QSL CARD: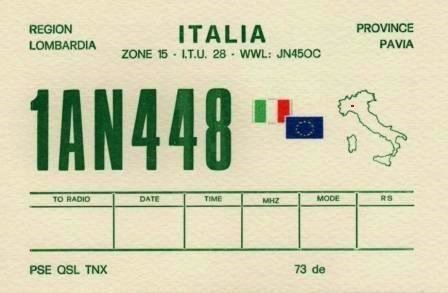 THE STATION: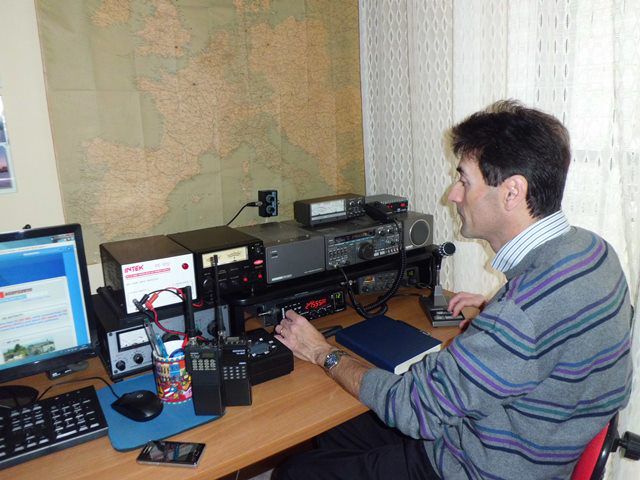 THE ANTENNAS: 1) Sirio Gain-Master vert. 2) Eco Yagi 3 Elem. beam
3) PKW HF multiband dipole 4) Ecomet X300 VHF+UHF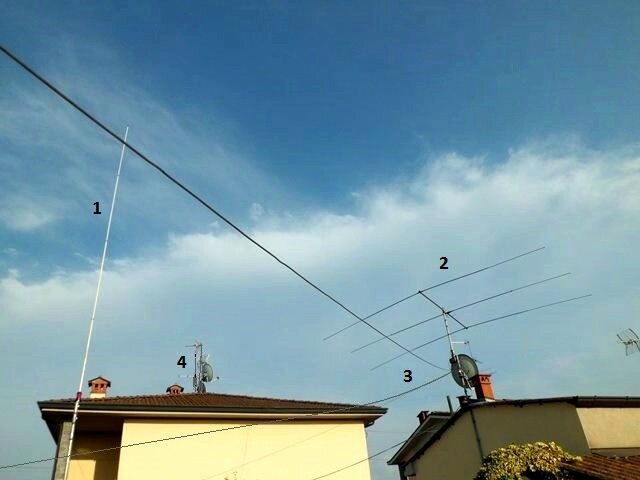 MY QTH :
Aerial view of Mezzanino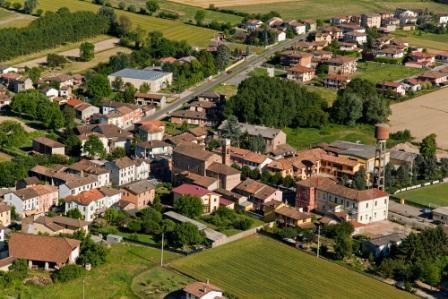 The river Po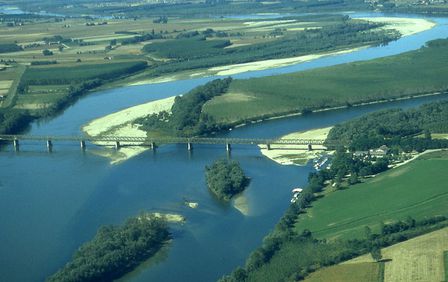 The centre of the village The bridge across the river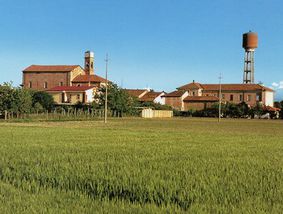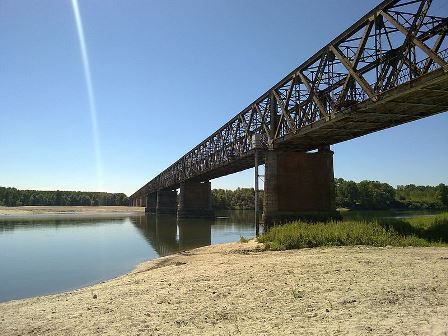 * THANK YOU FOR VISITING MY WEBSITE *
Visited n.

times
___________________________________
Created & Published by ZEROPAOLO ® 2005-2016 ©